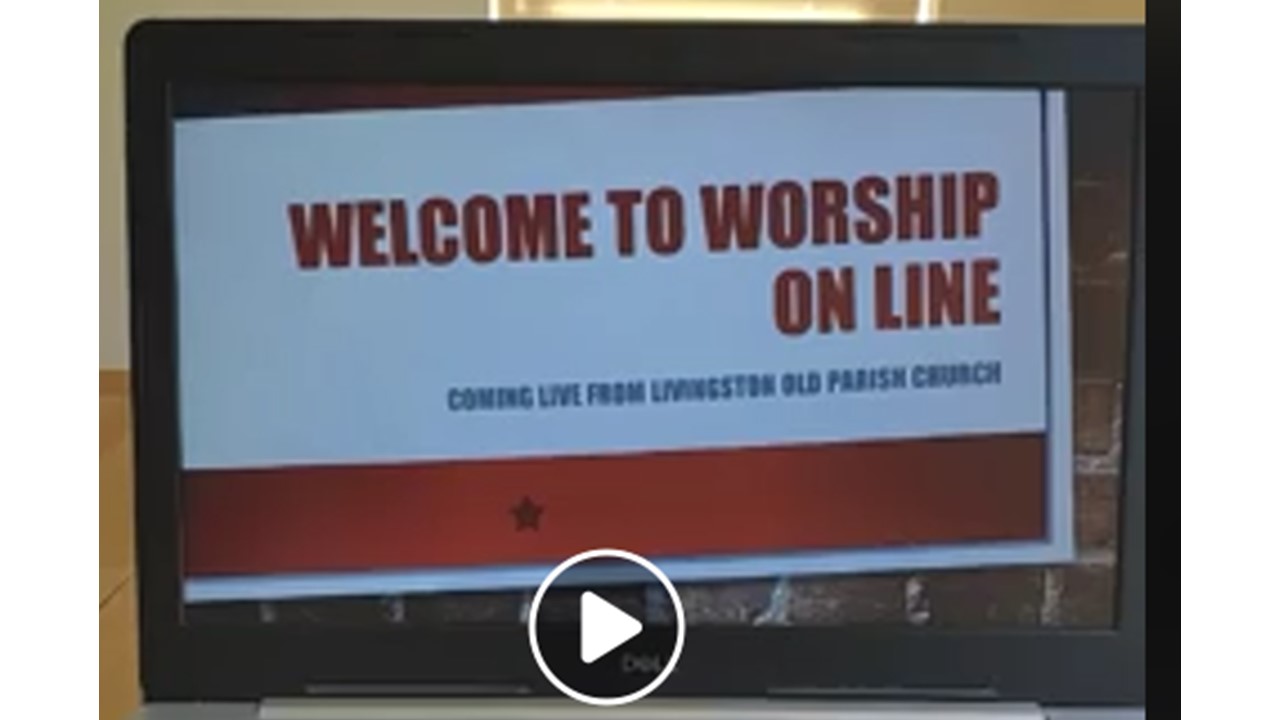 For the time being, most of our activities continue online. We have an online worship service each Sunday at 10:30 am and you are warmly invited to join us online next Sunday.
The online service is broadcast as a live video on Facebook. You don't have to be a registered user with Facebook, just go to our Facebook page here and look for the live video.
From time to time we will post activities for children and young people to use during the services. These will be posted on a separate page – please do check for updates following the link provided.
Recent Services
Our recent online services are below:
https://www.youtube.com/watch?v=N9tpu1aYD9g&t=4s
Please note: Due to technical issues, the audio on the service of 19th April is very scratchy for the first four minutes. The issue resolves itself four minutes into the recording and is fine thereafter – please bear with us!