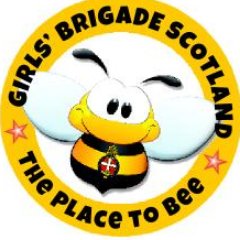 2nd Livingston Girls Brigade
The 2nd Livingston G.B meets every Tuesday  at 6.30pm in St Andrew's Church Hall.  The company has been in place for 30 years.
Our year runs from September – June.
We are a Christian uniformed organisation for girls from Primary 1 – S6.
There are 3 groups:
Explorers for girls in P1 – P3
Juniors for girls in P3 – P7
Brigaders for girls in S1 – S6
We are also a small but dedicated band of officers and are always looking for volunteers to swell our numbers.
The purpose of our group is to help give the girls a Christian foundation through story, prayer, music and team work but mostly FUN.
For more information please contact us here.