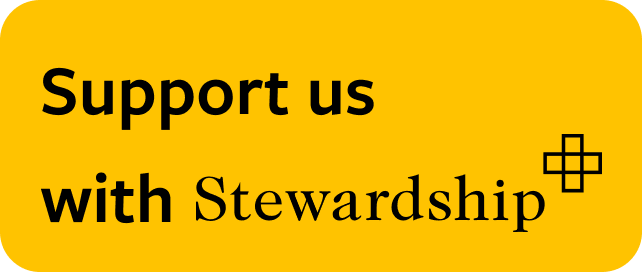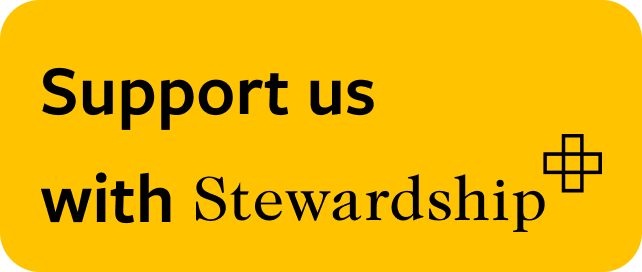 Livingston Old Parish Church of Scotland 
Livingston Village Kirk and St Andrew's, Deans
Minister- Rev. Dr. Nelu Balaj (Telephone: 01506 411888 or 07954436879)
Session Clerk – Mrs Elspeth Robertson (Telephone: 07890412871)
---
As restrictions ease, we are now able to welcome greater numbers to our Sunday worship services. That being the case, we no longer require advance booking. However, congregation sizes remain limited, with attendance being possible on a first-come basis, if applicable.
We will continue to stream the service from St Andrews on YouTube and Facebook Live.
Additionally, our Sunday service from St. Andrew's will continue to be broadcast on Facebook Live and our Youtube channel at 11.15am on Sundays.
In these difficult times we don't want anyone to feel isolated or alone, especially those who are vulnerable. You can contact the minister on 07954436879 or leave a message here.
---
Our fundraising continues to be affected by the pandemic. If anyone wishes to make a donation online, you can do so via the link to Give.net on the sidebar or footer of each page. We appreciate the difficulties everyone is facing at this time, and are very grateful for anyone who does make a donation. Thank you!
---
"All are Welcome in this Place"
Welcome to Livingston Old Parish – part of the Presbytery of West Lothian.  We are a thriving parish and consist of two Church of Scotland worship centres:
 Livingston Village Kirk, which is the oldest church in Livingston and is located in Livingston Village.
St Andrew's Church which is located in Deans, the area is also known as Livingston station.
Our Vision is to be a welcoming, caring, accepting, worshipping Christian Community reaching out in the way of Jesus.