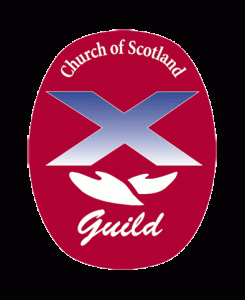 The Guild meets every two weeks from late September until early May on Wednesday afternoons from 2.15pm to 3.30pm in the Session Room of St Andrew's Church in Deans. Everyone is most welcome to come along and join us for our varied programme of talks and social events.  Fellowship is an important part of our time together and our meetings start with tea/coffee and finish with a chat.
Our guild meeting on Wednesday 6th February will be a musical afternoon when we will be entertained by The Burgoyne Trio who are well known in West Lothian.
The meeting on Wednesday 20th February will be a Bible Study lead by Rev Gordon Jamieson for the World Day of Prayer which is on Friday 1st March and was prepared by the Slovenian committee with the theme: "Come every thing is ready – and there is still room."
We are part of the National Guild which has been around for over 125 years and contribute to its Project Partnership Scheme which, since 1997, has supported 36 areas of work alongside its project partners. This scheme has ensured members are praying for, learning about and raising money for the most marginalised in society.
The full guild Guild programme for 2018/19  is below: