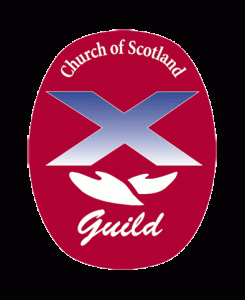 Now summer has turned to autumn, we look forward to our meetings and the fellowship which we enjoy over a cup of tea in an informative afternoon with varied speakers, so we hope you will come and join us.
Our dedication service will be part of Sunday Worship on Sunday 8th September at both our worship centres and this is also the start of Guild Week this year. We hope you will attend our Quiz Night on 11th September at St Andrew's, Deans as the start of our Guild session but don't worry, there will be no questions on the Guild it will be the usual kind of questions and we hope a bit of fun.
Also in September we will have a talk and demonstration on cake decoration from Liz Pinkerton who I hope will help increase our skills in that department and that will be on 25th September at 2.15 pm in St Andrews Church hall, Deans.
If any of our above meetings are of interest to you please come along to St Andrews Church. We meet at 2.15pm with Tea/coffee to follow and a chat (except for our quiz night). Our programme of meetings for this session is below. if you would like any further information or have a problem with transport please get in touch here and we would be happy to help.