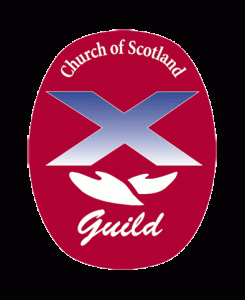 The Guild meets every two weeks from late September until early May on Wednesday afternoons from 2.15pm to 3.30pm in the Session Room of St Andrew's Church in Deans. Everyone is most welcome to come along and join us for our varied programme of talks and social events.  Fellowship is an important part of our time together and our meetings start with tea/coffee and finish with a chat.
We end our Guild session for this term with what we are sure will be a fun night in the form of a Beetle Drive on 8th May at 7pm. Tickets are £2 per adult and £1 per child but you could pay at the door and we would be pleased to see you.
Our annual Guild outing will be on 15th May when we are off to Garrion Bridge antique and garden centre for a browse and afternoon tea.
Then finally our planning meeting at the end of the month where we hope to find some interesting topics and speakers to interest you when we start back in September. So please get in touch if there are any topics you would like to add to our Syllabus for next year.
We are part of the National Guild which has been around for over 125 years and contribute to its Project Partnership Scheme which, since 1997, has supported 36 areas of work alongside its project partners. This scheme has ensured members are praying for, learning about and raising money for the most marginalised in society.
The full guild Guild programme for 2018/19  is below: