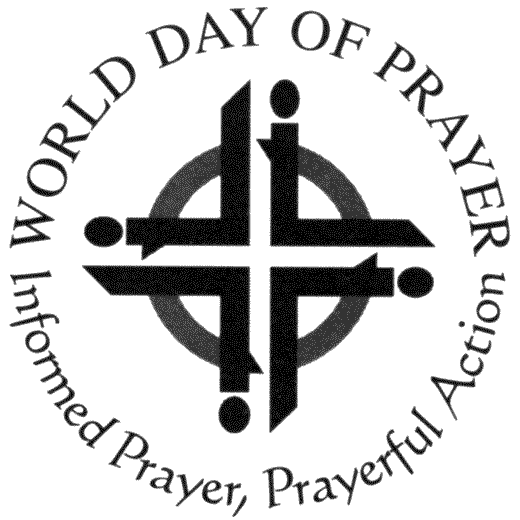 The World Day of Prayer is an international, ecumenical, prayer movement initiated and carried out by Christian women in more than 180 countries and over 1000 languages. Every year Christians of many traditions and all ages, celebrate a common day of prayer on the first Friday in March.
The main World Day of Prayer website can be found here.
At Livingston Old we will be participating in the World Day of Prayer with a gathering with other congregations at Livingston United Parish Church, in Fells Rigg, Carmondean. This will take place at 7pm on Friday the 4th of March.