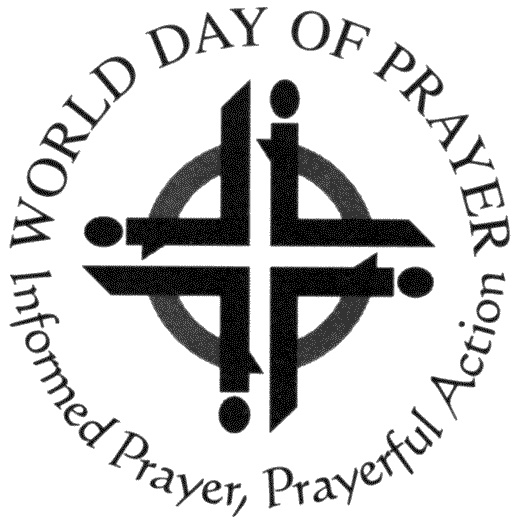 The World Day of Prayer is an international, ecumenical, prayer movement initiated and carried out by Christian women in more than 180 countries and over 1000 languages. Every year Christians of many traditions and all ages, celebrate a common day of prayer on the first Friday in March.
This year the World Day of Prayer is on Friday 5th March. Below is the link to the recording of the service hosted by Augustine United Church in Edinburgh.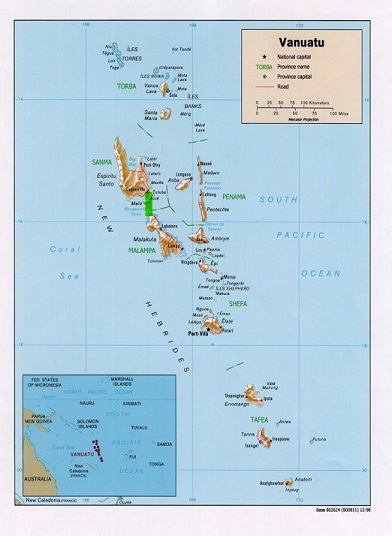 The theme for the service this year was: "Build on a Strong Foundation" and the service was written by women in the Republic of Vanuatu.
You can access some helpful background information about the Republic of Vanuatu here.