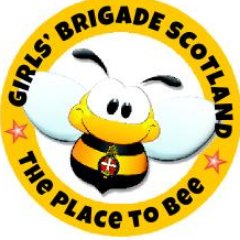 Girls' Brigade restarts this week! The first Company night is on Tuesday 10th September at St Andrew's, Deans.
The Girls' Brigade hope all the girls have had a great start to the school year and look forward to welcoming them back over the next few weeks.
Any girl in P1 to S6 is very welcome to join the Girls' Brigade for fun, friendship, crafts, games and much more!